Associate Dentist – Pacoima, CA
Get to Know
Dr. Youram Farzam
Dr. Farzam is all about quality, whether he is performing a treatment or educating a patient, because he strives to do much more than give people attractive smiles. Ultimately, he wants to improve people's lives, which is why he works tirelessly to tailor his approach to each individual so his care perfectly suits their needs. He looks forward to meeting you, and below, you can learn a little more about Dr. Farzam.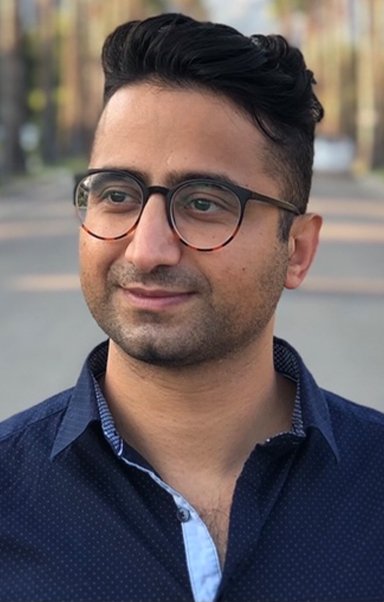 College

University of California
Los Angeles
Dental School

University of
Southern California
Membership

American Association
of Endodontists
Why Did You Decide to Become a Dentist?
"As a child, I had a great passion for painting. I always focused on the smallest details. That led me to seek a career that requires advanced dexterity. Moreover, I enjoy interacting with people and finding ways to make them happy. Dentistry is a platform where I can use my artistic abilities to create both beautiful and functional smiles for my patients."
Where Did You Study Dentistry?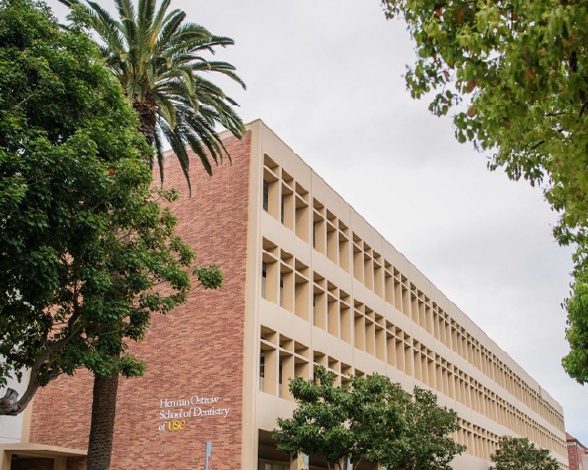 Dr. Farzam began his college career at UCLA, and he went on to obtain his Doctor of Dental Surgery degree from USC. Since graduating from school, he has taken several hours of continuing education in order to stay up to date on the latest technology and techniques in dentistry. He is also active in the dental community and maintains several professional memberships:
The American Dental Association
California Dental Association
Academy of General Dentistry
American Academy of Esthetic Dentistry
American Academy of Endodontists
Outside of the Dental Office, What Do You Like to Do?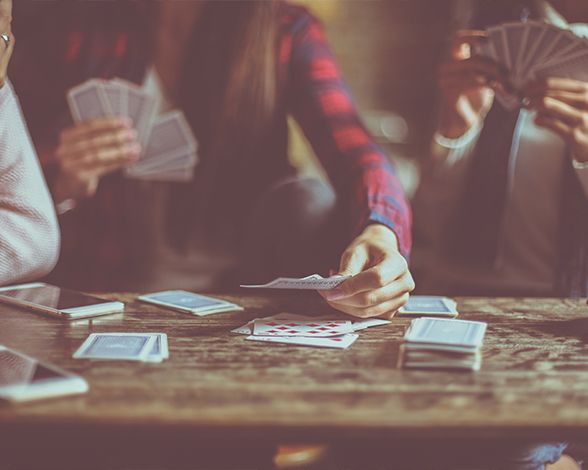 Away from work, Dr. Farzam's favorite thing to do is play card games with his friends. He stays active by swimming every day, and he also likes spending time with his nieces and nephews and always gives them unlimited ice cream!