Careers – Pacoima, CA
Start a Fulfilling,
New Career!
Are you looking for a career in the dental field with a team that cares about your wellbeing and respects you? We'd love to have you apply at A New Smile!
Why Join Our Team?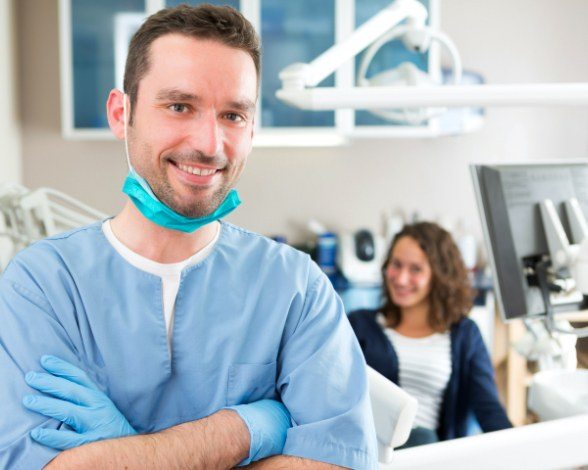 Our team is incredibly passionate about what we do, and we always put our patients first. We work together to provide our community of Pacoima with excellent dental care, and we appreciate our staff for bringing the best-of-the-best that they have to offer each and every day. We truly respect the skill sets and knowledge that each of our team members bring to the table and work together as a unit to get the job done every day our dental office is open.
Explore Opportunities
Complete the form below to learn about our open positions and whether you would qualify as a good candidate. If you have any questions, please don't hesitate to reach out to us directly. We look forward to working by your side!