Teeth Whitening – Pacoima, CA
Helping Your Smile Shine
No matter how hard you try to keep your teeth free of stains, sooner or later you might find that your grin simply isn't as bright as it used to be. Fortunately, cosmetic dentistry offers a simple solution. In many cases, our team at A New Smile can help you overcome dental discoloration with one of our professional teeth whitening options. You can significantly brighten your smile with just one in-office appointment or a simple two-week at-home treatment! Call today to schedule a consultation and find out more about the benefits of teeth whitening.
Why Choose A New Smile for Teeth Whitening?
In-Office Zoom Whitening
Take-Home Opalescence Whitening
Multiple Experienced Dentists
Who Is a Good Candidate for Teeth Whitening?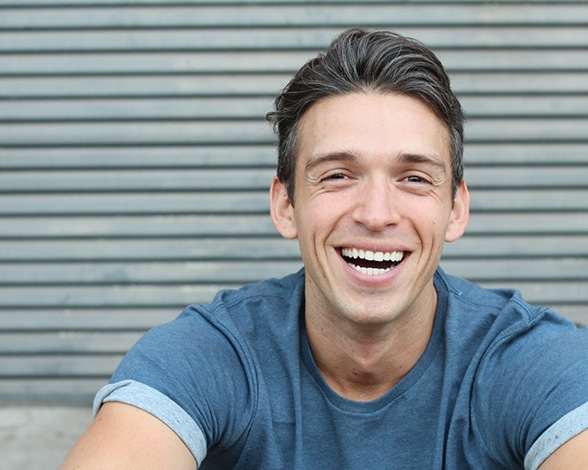 You'll need to set up a consultation at our office so that we can determine whether or not you are a candidate for professional whitening. We'll need to narrow down the cause of your dental discoloration to confirm that a whitening treatment would be effective. Additionally, we'll need to check for cavities and other oral health issues that could interfere with cosmetic dentistry. Once we've decided to move forward with teeth whitening, we'll put together a treatment plan that has been tailored to meet your specific needs.
How Does Teeth Whitening Work?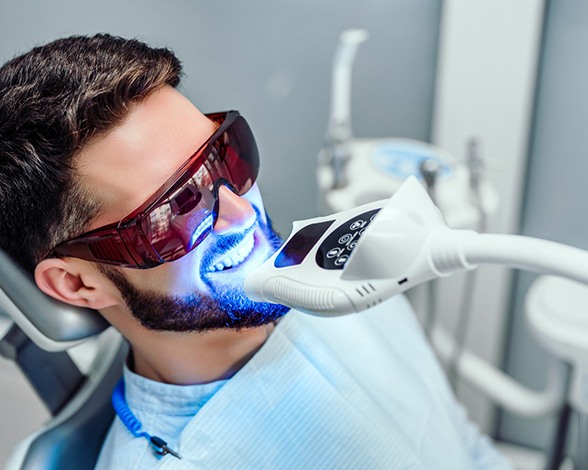 Our practice offers two types of whitening: in-office Zoom whitening and take-home Opalescence whitening. Here is what you need to know about these options:
Take-Home Teeth Whitening
An Opalescence teeth whitening kit comes with powerful bleaching gel and trays that have been custom-fitted for your smile. By filling the trays with the gel and wearing them for a designated amount of time on a daily basis, you can significantly improve the color of your teeth. Personalized professional whitening kits tend to deliver better results than over-the-counter options.
In-Office Teeth Whitening
When there's a special event coming up and you need your smile looking its best as soon as possible, Zoom in-office whitening is often the treatment of choice. Thanks to the powerful ingredients in the gel used for in-office whitening, it can take as little as an hour to create dazzling results.
Tips for Maintaining Your Brighter Smile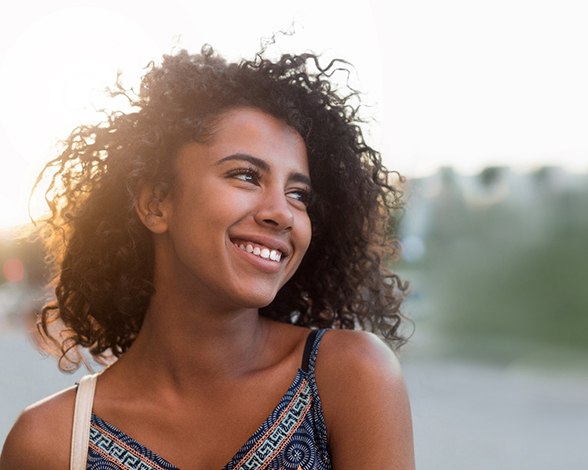 One of the questions you're likely to have about teeth whitening is, "How long can you expect the results to last?" Obviously, there's no set-in-stone answer, but you can help the results last as long as possible by:
Staying away from the foods and beverages that are known to cause stains, with coffee and berries being particularly common examples.
Thoroughly brushing your teeth with a soft-bristled toothbrush at least two times a day.
Eating plenty of white dairy products, such as yogurt.
Visiting our office for routine checkups and cleanings as well as whitening touchups.