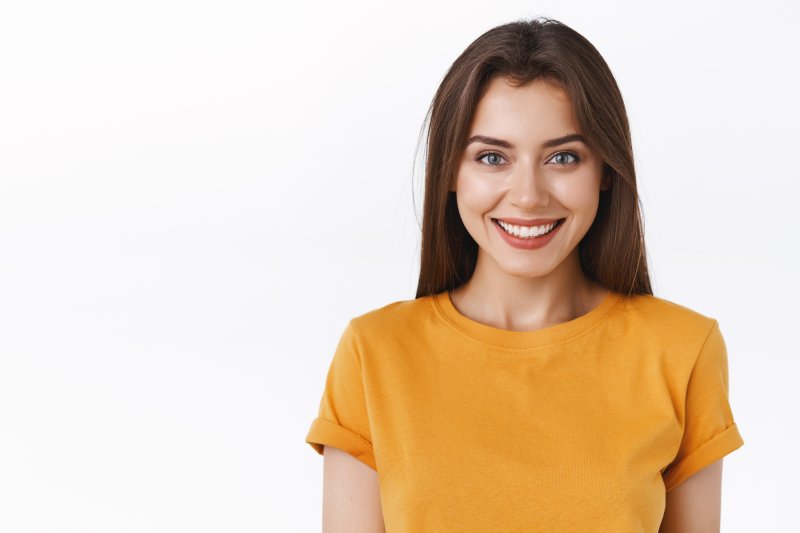 Dentures are restorations that can be used to replace several or all of a person's missing teeth. As popular as they are, dentures are notorious for slipping when you speak, eat, or laugh. For this reason you may be considering a more stable solution, such as dental implants. Continue reading to learn everything you need to do when making the transition from dentures to dental implants and how they'll benefit your beam.
Before You Make the Switch
Missing teeth mean that the jawbone in that area is no longer being properly stimulated. This will cause the jawbone to erode. Additionally, the nearby teeth will start shifting to fill in the gaps, and the uneven distribution of pressure will cause them to break or may result in additional tooth loss.
If your jawbone has already started to erode, you will need to get a bone graft before the implants can be placed. This will provide the jawbone with the structure it needs to adequately support dental implants.
After Treatment
It takes four to six months for dental implants to fuse with the jawbone through osseointegration, but it will take some time to get used to them. They should start feeling normal within a week or two.
Don't eat crunchy or hard foods for the first 10 to 14 days after your transition to dental implants since this may cause discomfort and impede the healing process. Dental implants have a 95% success rate, but be sure to call your dentist if you notice any unusual swelling, pain, or redness.
3 Things to Expect During the Transition from Dentures
In some cases, your dentist may be able to have your existing dentures modified so they can be attached to dental implants. even so, they will likely need to have new ones made. Once you get your implants, you'll notice a few things, such as:
No slipping –Dental implants are incredibly durable and will keep your dentures, bridge, or other restoration in place.
Permanence –Full dentures can last five to 10 years, but implants can last a lifetime with proper care. This includes brushing, flossing, eating well, and regular dental visits.
Getting used to things –You may find yourself producing more saliva than usual for a few weeks after you get implants. Once your body gets used to them, they should feel as normal as your natural teeth.
About the Practice
Dr. Parham Ramtin, Dr. Steven Choi, and Dr. Deborah Termeie lead the team at A New Smile. They treat patients living in the Pacoima area with treatments like dental implants to replace missing pearly whites. They can also teach you the proper way to care for your smile so your implants last as long as possible. Do you want to set up an appointment with A New Smile or to learn more about dental implants? if so, you can call their office at (818) 897-5771 or visit their website.